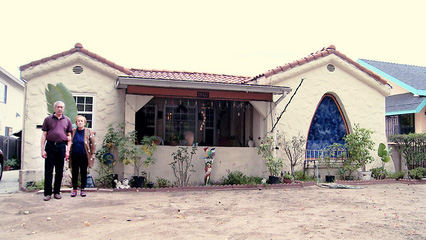 ". . . I went to Stephen Golden.
Go to a lawyer, a qualified lawyer. Not just any lawyer that you see on flyers.
Stephen Golden has a track record already. He really works for you and feels what you feel."
"They [the banks] try to make you give up. They continually try to tell you that there's no hope for you. "There's nothing on. Why don't you just leave? Just give us the house. Just give up all your dreams. Just give it up!"
I'm more than happy to say that we were granted a loan modification. Stephen R. Golden got us a loan modification. I'm blessed. We're truly blessed.
This is our home, and it's a home, not just a house. Not just four walls. It's a home. Thank you for the chance to be able to keep it."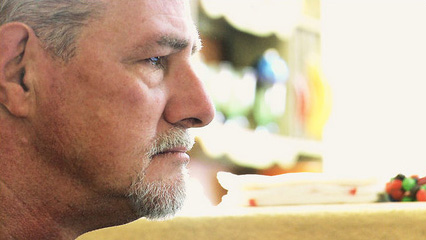 "Unless you're an attorney, the banks are going to take every advantage of you. You really do need to get representation. The trick and the key is to find the right kind of representation, because people that say they can help you are a dime and dozen now.
Because of the work that Mr. Golden did and his staff, we got the modification that we were seeking.
If things stayed as they are now, we're gonna be fine. It's a new lease on life, really."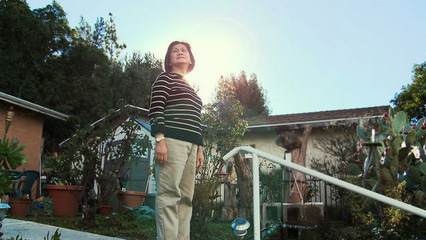 "When I submitted all the forms, then they [the bank] gave me a letter that they rejected [my application] because I'm not in hardship. They didn't care. Like you're just a number. You're not a person.
You have to have a lawyer where the bank to listen to you.
We know Steve as a person and as a friend.
I still have a bright future, because with the modification loan they were able to lower my interest rate from 6.5 to 4.5 in three years. In the fourth year, the bank said they will lower it more and that will be my fixed rate for the next 27 years."
We're Here To Help
We can help you in Business Law, Real Estate Law, Foreclosure Defense and Reversal, Bankruptcy, Estate Planning, Wills, Trusts and Probate.
Our Attorneys are friendly and knowledgeable – providing consistently excellent communication with our clients.
The office is centrally located in Pasadena, California.
We offer after hours and weekend appointments for our clients.
Help is a phone call away. Contact us for free consultation.
Your private consultation is Free.